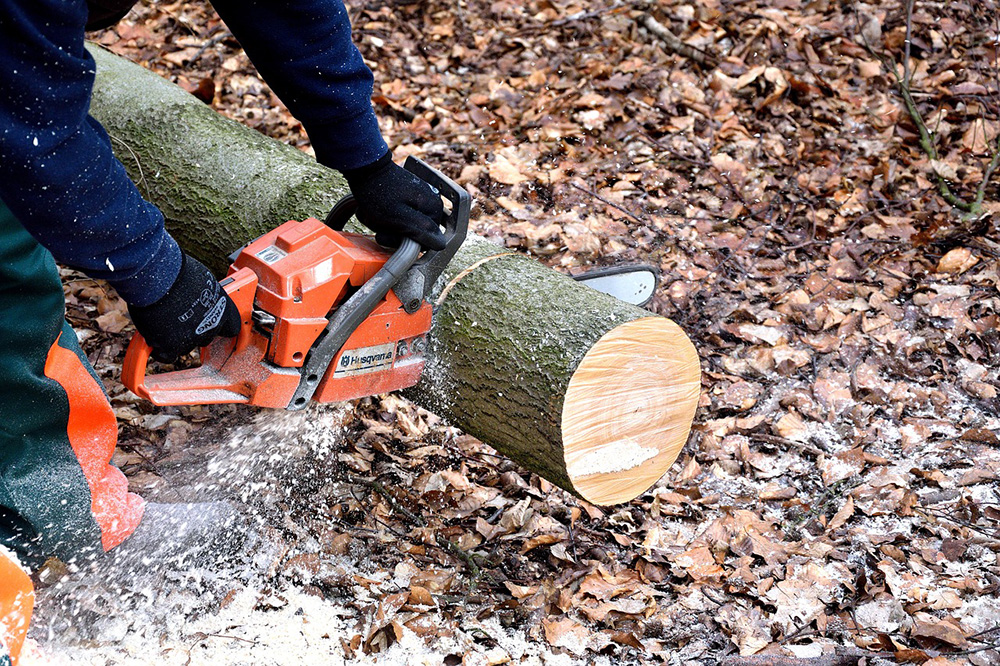 Off-grid living requires the use of tools. How else are you going to build and continue to maintain your homestead? Not only do the right tools make living easier, but they also keep you productive. Off-gridders know that it is essential to remain prepared at all times. It's the key to being 100% self-sufficient.
While it might seem simply rugged to live a life off the grid with nothing but hand tools, it just isn't practical. Modern technology has given us power tools and we should use them to our advantage. Having them saves time and gets those projects done with ease.
Here is a list of our five essential power tools for off-grid living:
1. Chainsaw
There's no doubt about it that every homestead will require the use of an axe. Having a trusty axe to rely on is sure to get you out of many jams with brush or trees. However, when you face the possibility of clearing a large amount of brush, you aren't going to want to do that with an axe.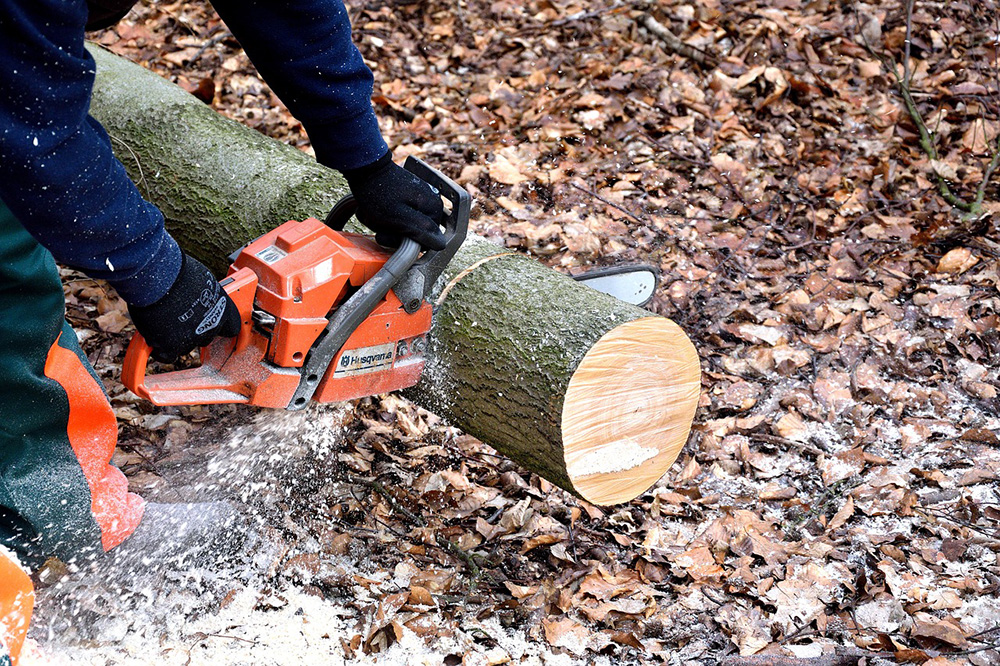 A high-quality chainsaw speeds up your work so that one person can perform the work of multiple men with their axes. Another aspect of the chainsaw is that you can easily produce your lumber instead of having to purchase it. This is especially useful if you want to build your cabin. Not only that but becomes an essential aspect to clearing trails or roads after a storm.
There are multiple brands of chainsaws that come highly recommended and will last you for many years. One of our favorites is Husqvarna. Because it is a combustion-driven tool, you will need to supply the fuel for it. That might also require the use of fuel stabilizers depending how long you'll be storing the fuel. If you prefer, there are battery-operated chainsaws available, but you'll need to be sure to keep the battery charged at all times.