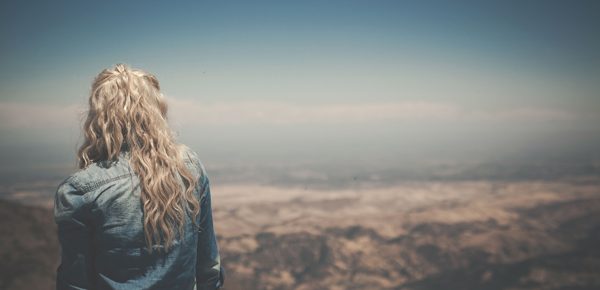 Today's world has many luxuries that are supposed to make life easier. At times they may, but other times, they make things more complicated.
Meanwhile, there are lots of people who dream of living a simpler life. They picture spending their days sitting by a lake and enjoying nature. This dream is often interrupted by reality, but it does not have to be that way. There are things we can do to simplify our lives.
When people hear about simplifying life, they may think it means moving into a home in the middle of the woods and living off the land. But that is not necessarily a simpler life—and it may not be for everyone.
Instead, choose things that can keep you in the modern world, but still make life easier.
1. Get a basic cell phone. It would be nice to say that a cell phone was not necessary at all, but pay phones have disappeared and if you need to call someone in an emergency, you will need a cell phone. Instead of getting a smartphone with data and texting, opt for a basic cell phone that only makes or receives calls. There are plans that allow you to get a phone for less than $50 and offer free minutes to talk with every month.